Steetview for future – Krak

Made when working at Abby Priest.
Published: Ad Age, March 2020.




Brief:

Danish Eniro, Krak, is celebrating 250 years of connecting Danish people.

Background:

It's not time to celebrate in the middle of a pandemic.

Insight:

Krak can use their own street view platform to a bigger cause.

Idea:

Krak is donating their street view platform to Fridays for Future. Helping them striking on the streets of Copenhagen - digitally.




Made for artists, not the industry

Made when working at Record Union.




Brief:

Launch the new Unlimited offer, and create brand awareness.


Background:

Creative freedom is what most artists value highest. It's also something that big labels often interfere with.


The Unlimited offer enhances creative freedom.


Insight:

Record Union (with their new unlimited offer) is made for artists, not the industry. Which was made into the company slogan.


Approach:

Show that Record Union knows how it is to be an independent artist. Show it's ups and downs, using real problems and real Record Union artists.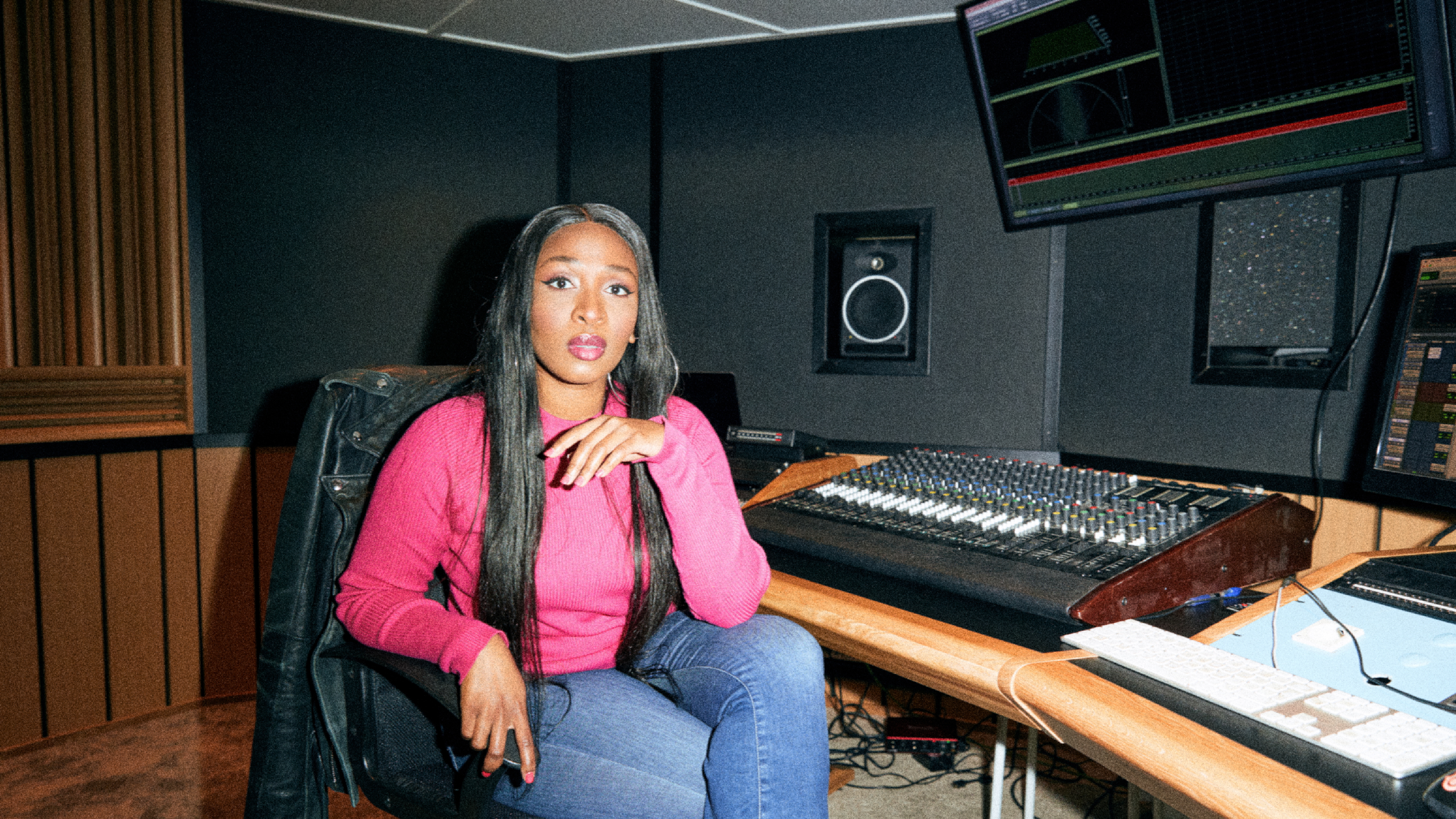 Dance the now – Cullbergs
Published: Ads of the World, April 2020.
Brief:

Show that the contemporary dance house 'Cullberg Ballet' is still relevant to a young audience.
Problem:

Contemporary dance can feel pretentious and complex which can result in young people feeling unwelcome.
Insight:

The A$AP Rocky assault in Stockholm last summer was a hot topic world wide, especially amongst young people. Everybody felt something about it, whether it was political or just another part of pop culture. Just like contemporary dance.
Idea:

We combined the contemporary with dance and made Cullberg Ballet reconstruct the A$AP assault – to show that dance can comment on current events.

Cullberg, dancing the now since 1967.
Part 1 – The Recon$truction
Part 2 – The Return of Jessica Meir



Our Second film on the concept Dance the now.




Brief:

Find an interesting storytelling idea that Cullbergs can dance that will comment on the ongoing pandemic.

Problem:

We are already tired of the zoom meeting ideas and the distance dance that circulate on social media.



Insight:

Many stories deserve to be highlighted but that disappears in our news. For example, Jessica Meirs returns to Earth.

Idea:

Cullbergs will continue to comment on what's happening now.

During the COVID-19 pandemic Jessica Meir a Swedish-American astronaut returned to our planet.

"The same planet but a completely different world."





A Women's Land – North Face


Summit Awards 2020: Bronze
Published: Ads of the World, April 2020.
This is a fictive case.




Brief:

Inspire the next generation of female explorers to go exploring.


Background:

Since the dawn of time, explorers and conquerors of new land have always been men.


Insight:

There are places that are yet to be conquered, no man's land. And if it's not a man's land, then it has to be a woman's.


Idea:

To inspire female explorers, North Face put together three different expeditions - to three different abandoned places, also known as "no man's land". For women to conquer. Finally making "no man's land" what it really is - "a Woman's Land".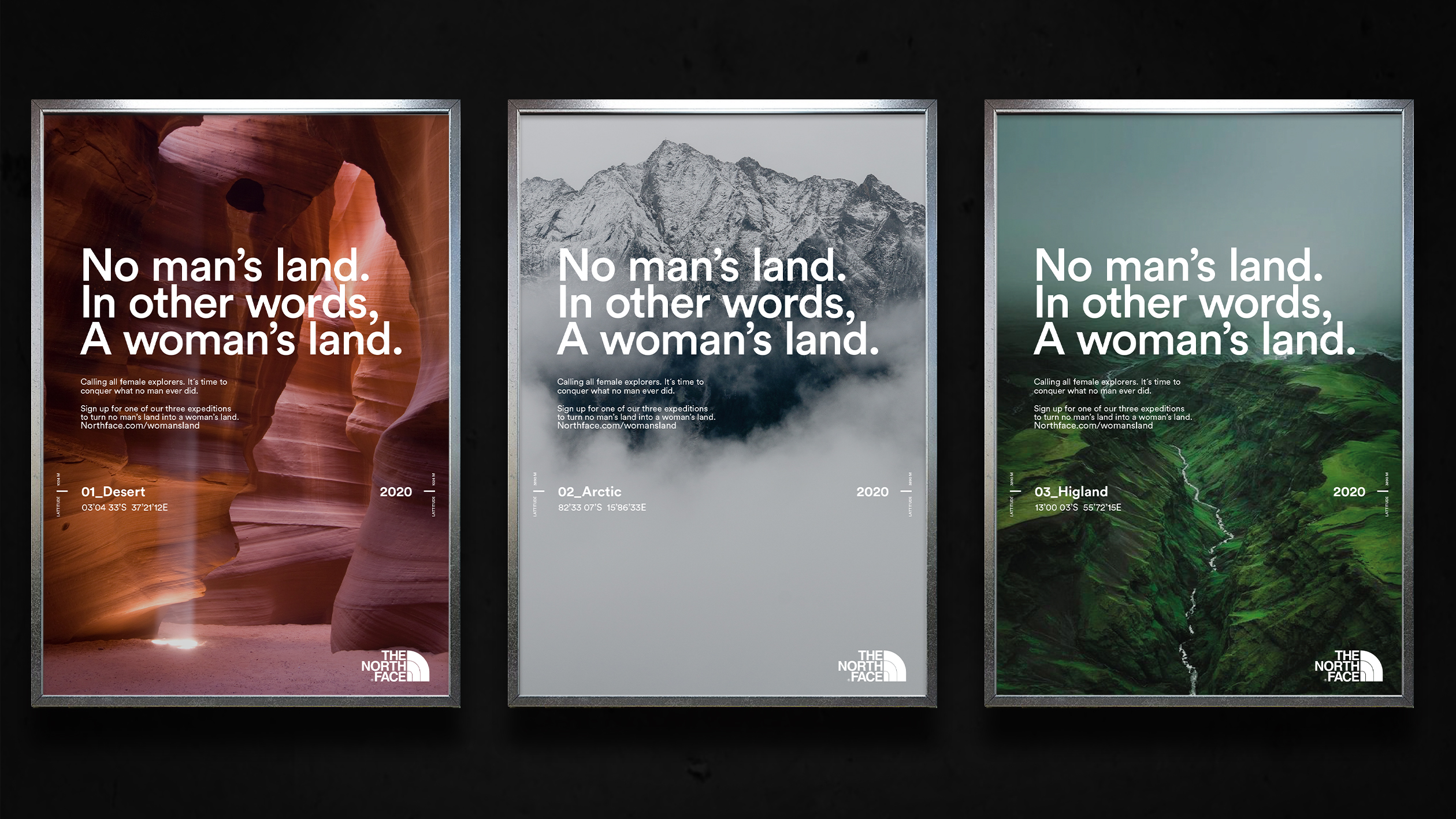 A message from nature – Telkom Indonesia

Published: Ads of the World, April 2020.
This is a fictive case.




Brief:

Telkom Indonesia (Indonesias biggest telekom company) talks about their love for their people, but many of their customers don't feel that. How can we reconnect Telkom Indonesia with the people of Indonesia?

Problem:

Tsunamis is a big problem in Indonesia. Killing thousands. Still they don't have a working tsunami alarm system.


Insight:

Elephants don't die in tsunamis.


Idea:

Making a tsunami alarm for the entire Indonesian population with the help of elephants ancient knowledge and AI.